What we are doing
As part of Edinburgh's 2050 City Vision, the City of Edinburgh Council is producing an innovative 30-year strategy for managing and funding our natural spaces in a sustainable way. We aim to protect and enhance our greenspaces by developing a robust funding model that
supports our Parks and Greenspaces service
improves how we work with communities and partner organisations.
We will understand how our greenspaces need to change to benefit Edinburgh to help it become an exemplary city for wellbeing, quality of life, heritage and quality of greenspaces.
The project began in June 2019 and will run until March 2022
We are delivering this project under the following eight workstreams which collectively have the potential to revolutionise our green spaces.
Our funders
Our Thriving Green Spaces Project is funded by a Future Parks grant of £899,500 which we successfully bid for in 2019.
Future Parks is a joint venture between The National Lottery Heritage Fund and the National Trust (NT) to provide funding to preserve the future of the UK's urban parks and green spaces. They are investing more than £6m of National Lottery and UK Government funding. £5m worth of advice and support is coming from NT experts in conservation, fundraising, volunteering and green space management.
Our workstreams
Click on the links below to see our workstreams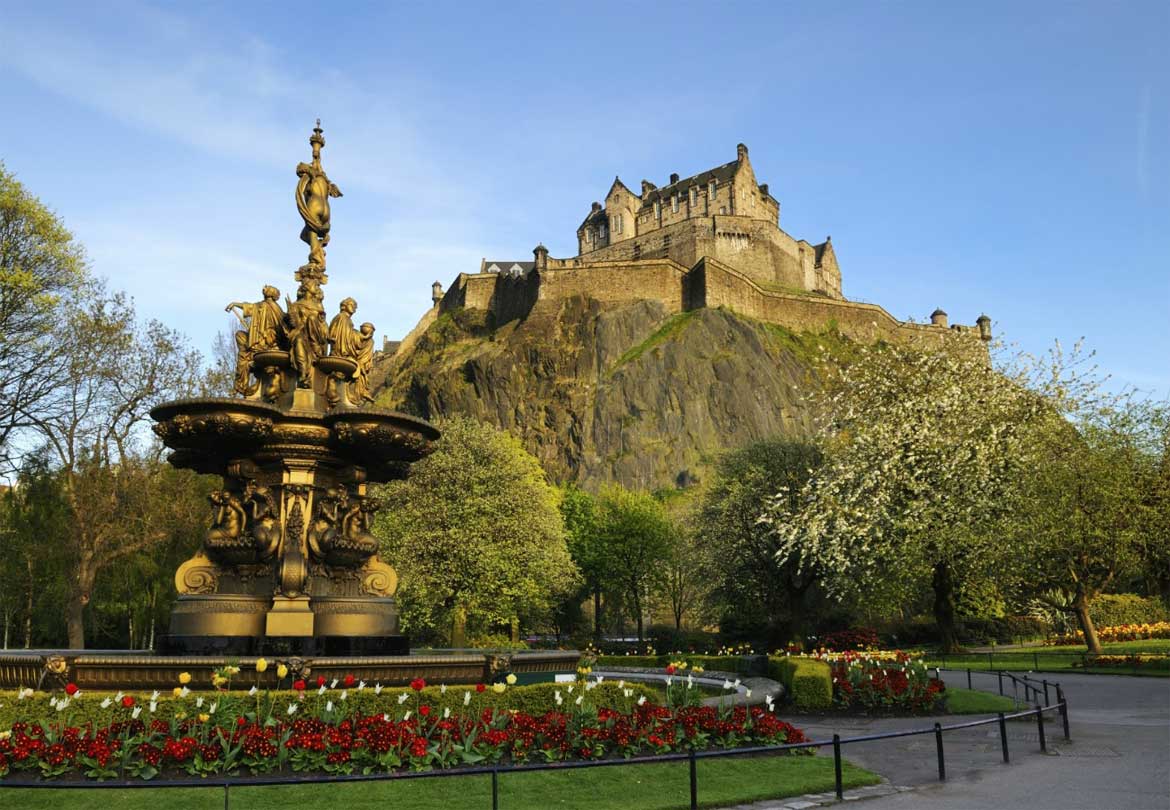 Innovative, ambitious and inspiring
In the first project of its kind in the UK eight urban areas covering a population of five million people were chosen to join this initiative. These areas were selected for their ambitious and creative plans to put green spaces right at the heart of local communities:
Birmingham
Bournemouth, Christchurch and Poole
Bristol
Cambridgeshire (county-wide, covering seven council areas)
Edinburgh
Islington and Camden
Nottingham
Plymouth
The green space across these areas totals almost 20,000 hectares – or about 35,000 football pitches. These include parks, woodlands and cemeteries, allotments, playing fields and nature reserves.
You can read more about this initiative clicking on the links below.