Edinburgh's Thriving Green Spaces Project
Our project is shaping an ambitious new vision for Edinburgh's natural environment and producing a 30-year strategy and action plan to deliver that vision. We aim to protect and enhance our green spaces, so that they benefit people today and in the long term.
Here is a link to download the most recent version of the Thriving Green Spaces strategy which went to committee in March 2023: Thriving Green Spaces Strategy (March 2023)
We are now working on the delivery action plan.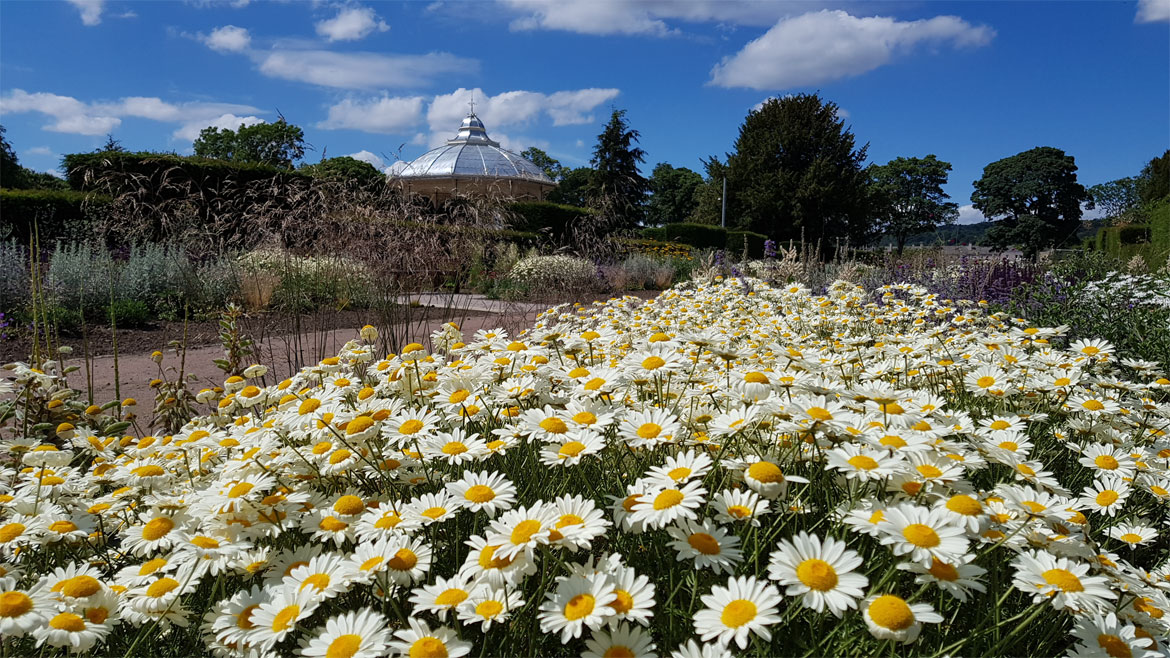 Creating amazing spaces together.
Edinburgh's parks, green spaces, rivers, lochs and shorelines have never been so important to us as we cope with the COVID-19 pandemic. We know how vital they are for the well-being of our city.
This is at the heart of our Thriving Green Spaces project which is funded by the National Lottery Heritage Fund and the National Trust.
Together we are finding better ways of connecting you and the natural habitats that make up the fabric of our inspiring city. Together we can grow, thrive, and adapt for the Edinburgh of the future.