Inch Park Regeneration Project
Inch Park Fun Day - Have your say on the new masterplan for the park.
Come along to the Inch Park on Saturday 4th September from 11am to 3pm. We will have activities for all and refreshments as well as our landscape architects and Thriving Green spaces staff and project partners who will be able to tell you about the exciting plans for the park. You can tell us your own ideas too so get involved and have your say.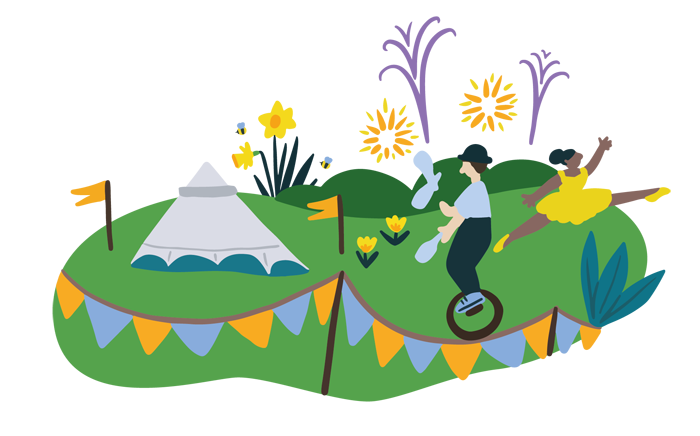 Inch Park Master Planning Pilot - Summer 2021
As part of the Thrivng Green Spaces project, a number of sites have been identified to pilot some of our strategic approaches; Inch Park is one of these sites that has already been identified to pilot our master
planning approach for parks and greenspaces.
Recently Inch Park was selected by the Council for a bid for regeneration funding via the UK Levelling Up Fund.
UK Levelling Up Fund Bid - Inch Park Regeneration Project
The Inch Park Regeneration Project is one of the projects which the Council has selected for a UK Levelling Up Fund Round 2 bid application under the Investment Theme: Regeneration and Culture with the submission date being September 2021. TGS are leading on this bid, which will be in the £5m to £10m range, possibly as much as £20m depending on community ambition.
The fund aims to provide capital investment in local infrastructure to encourage economic recovery and growth.
All projects must have endorsement from a relevant local Member of Parliament.
Successful projects must pass through a competitive open bidding process with assessment against key criteria of need for support, strategic fit, deliverability, and value for money.
What's next?
Due to the bid deadline in September we are moving rapidly to develop a concept master plan which can be costed, but we are not starting from scratch:
Inch Park is one of the Thriving Green Spaces pilot sites and Parks Staff are already involved;
We are in the process of creating an Inch Park Plant Nursey Business Development Plan;
Edinburgh South Community Football Club have been working with the community to develop a vision for Inch Park;
A multi-discipline consultancy services team with lead landscape architects Atkins has been procured using one of the Council's Frameworks;
An Inch Park Regeneration Project working group has been formed with key local stakeholders, Council officers and the consultants.
Details of ways you can get involved with shaping the new master plan for Inch Park will be issued shortly.